Cannamune CBG + Full Spectrum Sativa Oil 15000 mg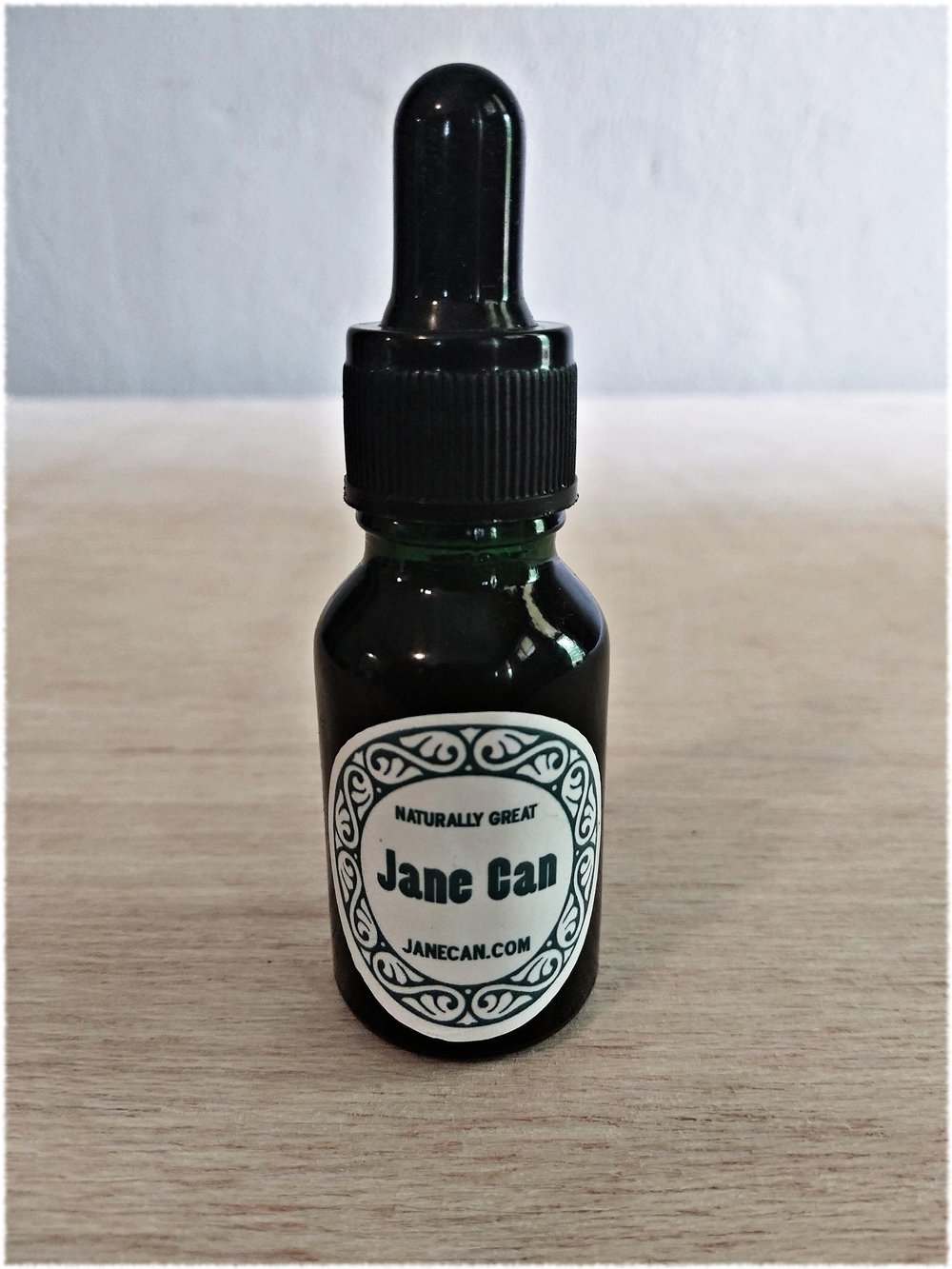 Balanced is better. Feel better now!
Cannamune by Jane Can is a unique, full-spectrum Sativa hemp tincture enriched with CBG and a special blend of other natural cannabinoids, terpines, antioxidents, supernutrients, and micronutrients designed to work in harmony to restore the body and mind's natural balance. It's unlike any others, and many will notice benefits right away.
Best of all, this product contains no THC, is legal in the US, and isn't habit forming!
-May promote heart and lung health
-May promote immune system health.
-May increases stamina
-May promote cell restoration and growth.
-May increases energy and libido
-May help with depression, anxiety, and mood disorders
-May promote weight loss.
FREE Priority Shipping!
"These statements have not been evaluated by the Food and Drug Administration. This product is not intended to diagnose, treat, cure or prevent any disease. Talk to your doctor before using if you have a medical condition."